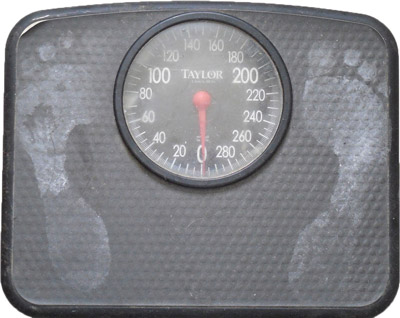 If you want to lose weight fast, you usually start thinking about either the natural route (diet and exercise) or the surgical route (liposuction and tummy tucks). With The Slimming Rooms, we can give you the best of both without the pain and inconvenience of surgery.
Lay back, relax and lose weight quickly
Our treatments use ultrasound to burst fat cells and make it easier for your body to remove them. You just lay back and let use work on the areas that matter to you.
The key here is that you will see inches lost from the very first treatment without having to wait to see the impact – something that never seems to be the case with dieting or exercise.
Lose weight fast: the perfect compliment to weight loss through diet and exercise
Our treatments work excellently in conjunction with diet and exercise to ensure you get the body you want as quickly as possible. Our head consultant is a fully qualified nutritionist and can advise you on anything from easy changes to your diet to a full nutritional plan – whatever works best for you.
We can also refer you into local fitness groups, such as Zumba, yoga and pilates classes, to help you accelerate that weight loss transformation. That's how we can help you lose weight fast.
What our clients have to say about our weight loss treatments
We are the only weight loss clinic in Dorset who's clients are happy to get in front of the camera and tell you about their great experiences with us.
You can take a look at our library of video testimonials here:
Book your free consultation