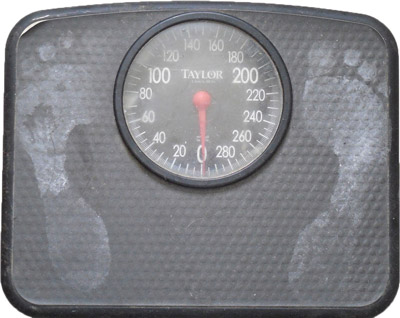 Diet programmes such as Weight Watchers are not necessarily rivals to LipoFirm. Instead, we see them as approaches to slimming and weight loss that can work very well in tandem.
The healthy eating and exercise approach that Weight Watchers champions are the ideal companion to maintaining and even improving on the slimmer figure that LipoFirm can help you to achieve.
Here is the story of one of our clients who combined LipoFirm and Weight Watchers with fantastic results:
I'm really pleased with the results I've had with The Slimming Rooms. I've been a member of Weight Watchers for over nine months and am very happy with the service. I wanted to speed up the weight loss and a friend mentioned this technique so I searched online. The Slimming Rooms offered me a great deal and I was so happy when I started seeing results straight away.

I did a combination of the fat reduction treatment and the body wrap treatment. Both were quick and easy and effective.

If you're thinking about getting ultrasound liposuction I would definitely recommend The Slimming Rooms. The service was professional, and I felt very comfortable and at ease.
Thanks guys and see you next week!
Book your Lipofirm treatments now
Call us on 01202 922523 or fill in the form below and we'll call you back: